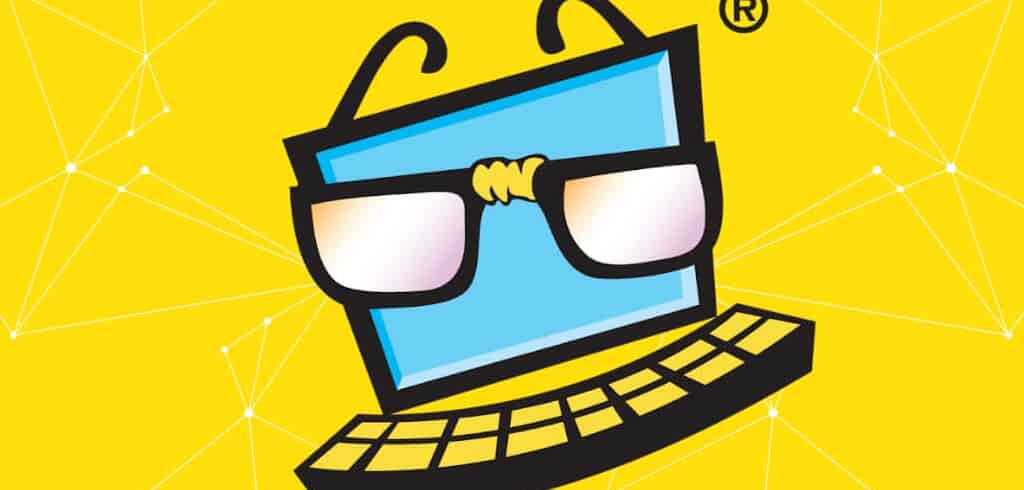 NerdsToGo - San Diego, CA
Expert Computer Services & IT Solutions you can count on
or

Need Support? Call Us Today!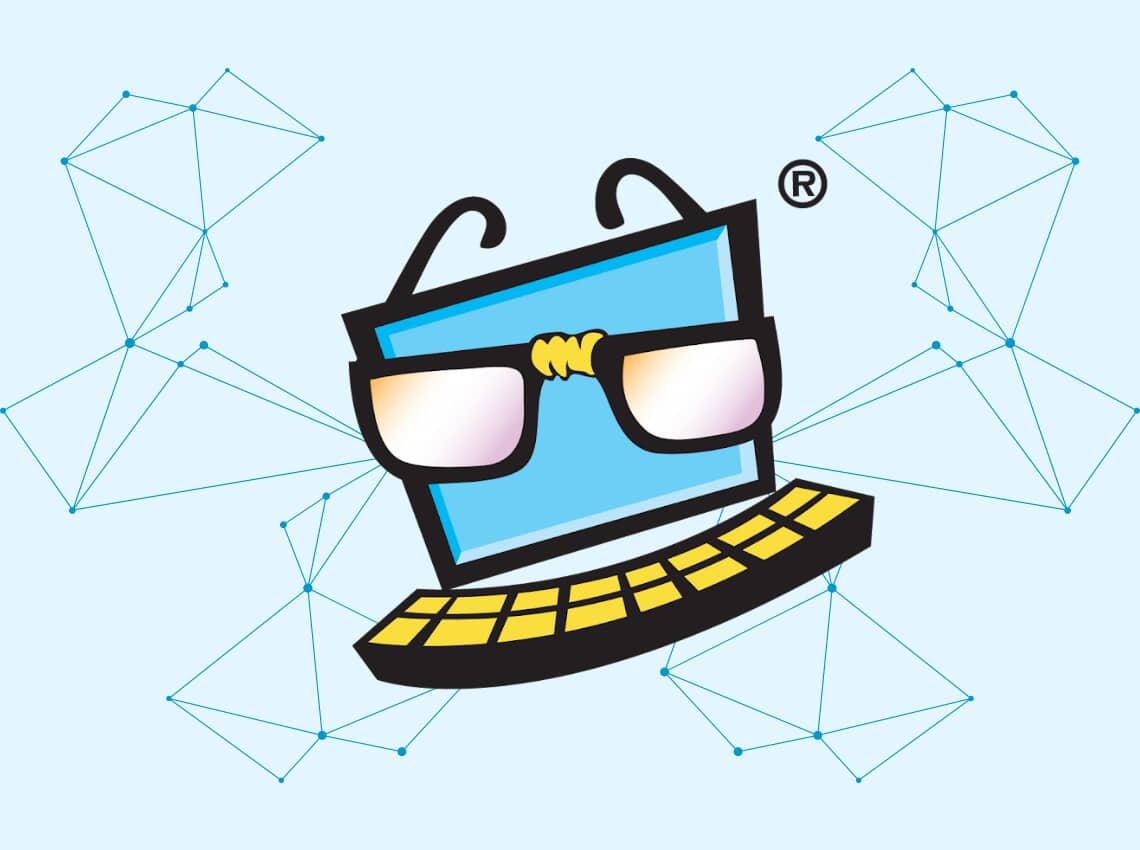 Nerd Up! With Our Services
NerdsToGo is a one-stop technology solution for residents and businesses.
San Diego Computer Repairs & IT Support
Prompt Service, Quality Work, Affordable Pricing
When viruses, malware, and other tech issues make your life difficult, where do you turn? You need a quick solution and lasting results – and you'll discover both when you work with the team from NerdsToGo - San Diego, CA. We are a computer repair and IT support company in San Diego that offers services for both residential and commercial clients.
Our certified Nerds boast a thorough understanding of current technology. They are highly trusted in San Diego and throughout Southern California, where they provide various in-store and on-site services. Whether you need help with residential computer repair, managed IT solutions for your small business, or access to personalized desktops, you'll appreciate the detail-oriented approach offered at NerdsToGo - San Diego, CA.
Our Friendly Nerds Are Ready to Assist You
Because tech problems can upend your day or disrupt your business, it's important to know that a solution is always easily accessible. In addition to traditional in-store services, NerdsToGo - San Diego, CA also offers on-site IT support, which means we'll bring our services right to your doorstep. Need help right now? We also offer IT support remotely and can help you over the phone or virtually. No matter your preferred approach, you'll soon realize why we have such a strong reputation as a top computer repair company in San Diego.
NerdsToGo also offers business IT support in San Diego. If you own or manage a small or medium-sized business, don't try to solve tech problems yourself. Instead, rely on our Nerds to keep your business running smoothly. We offer business consulting, security, data recovery, and so much more.
NerdsToGo - San Diego, CA offers fast and effective IT support, so never hesitate to reach out to us at (858) 244-9401.


Talk Nerdy To Us
Fill out our form to get started!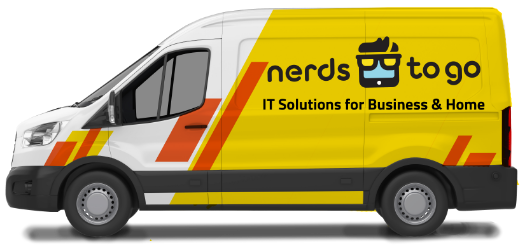 Store Location
2705 Garnet Ave
Suite 2E
San Diego, CA 92109
Get Directions
Store Hours
Monday:

8:00 AM - 5:00 PM

Tuesday:

8:00 AM - 5:00 PM

Wednesday:

8:00 AM - 5:00 PM

Thursday:

8:00 AM - 5:00 PM

Friday:

8:00 AM - 5:00 PM

Saturday:

(By Appointment Only)

Sunday:

Closed
Cities We Serve
San Diego
, together with surrounding areas. Why Choose
NerdsToGo - San Diego, CA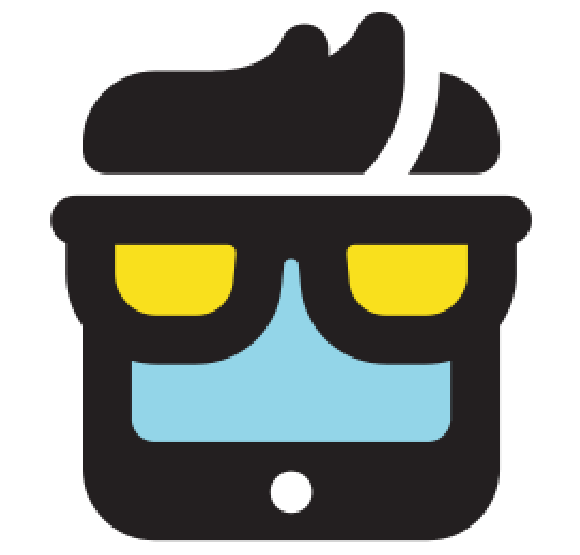 Expert Computer & Tech Support

Tech Services for Home & Small Business

America's Small Business IT Experts with Nerd Know-How

We Come Right to You
NerdsToGo - San Diego, CA Your Resource for Computer & IT Services
HIGH-QUALITY IN-HOME COMPUTER SERVICES IN SAN DIEGO, CA
While it's easy to visit our computer repair store in San Diego, certain situations call for in-home service. We are pleased to offer a variety of solutions that allow you to stay home or remain at work and still enjoy a quick fix.
As soon as you give our Nerds a call, we'll make arrangements to ensure that your devices and network are returned to working order as quickly as possible.
Call us today at (858) 244-9401 to get started!