About Us
The Best Nerds Around
Nerd Up! with Our Team
Our Nerds offer years of experience and technology solutions for your home or business.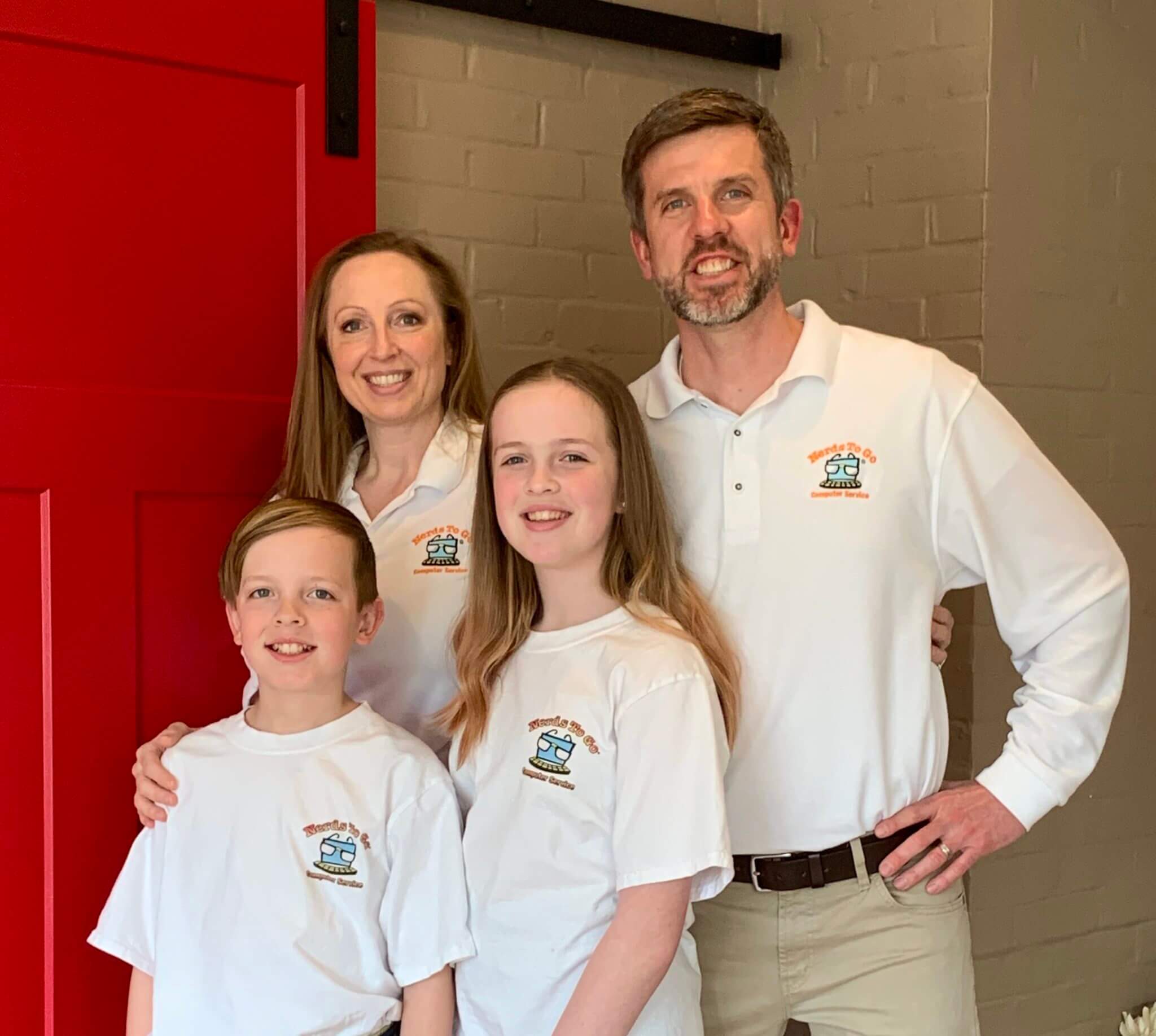 Dave Blair
Co-Owner
Hello! I'm Dave Blair and the proud co-owner of NerdsToGo. I bring 20 years of experience across the nonprofit and public sectors. Not that the Blair brothers are competitive, but to complement Jeremy's MBA, I received a master's degree from the University of Chicago in nonprofit management. I'm passionate about identifying and implementing business tools and strategies for success in both individual and organizational productivity. In my previous roles I worked tirelessly to get children experiencing homelessness back into school, and ensured they had the technology resources to pursue continuing education and job readiness. I developed innovative capacity building programs for food banks across the country with Feeding America - helping them be more effective and efficient in connecting people in need with food and ending hunger.
I served - and continue to serve - in many volunteer roles to help my community thrive: Civic Association President, PTA Vice President and Little League Coach. You should also know I married remarkably well. I'm the proud husband of a successful physician and small business owner. I am the lucky father of two amazing iGen kids born into our constantly connected world where social media and screens are the norm. My entire career has been devoted to service to others and it is an honor to leverage my experience and passion to serve San Diego residents and small businesses.
We are thrilled to bring our diverse backgrounds and skill sets together. Along with our team of skilled and friendly Nerds, we are proud to serve as your trusted and expert technology advisor. We commit to work tirelessly to serve your needs and provide peace of mind with fast, friendly, mobile technology solutions so you can focus on running your business and living your life. Time is precious. Let our Nerds handle your technology headaches, so technology makes your life more effective, efficient, and entertaining.
Meet the Rest of the Team Why Choose
NerdsToGo - San Diego, CA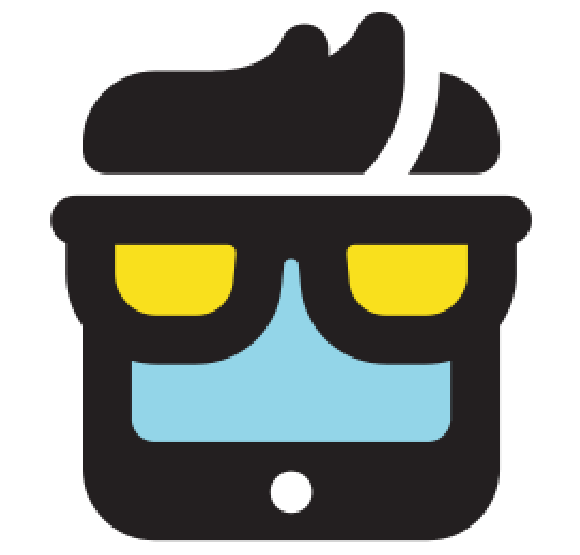 Expert Computer & Tech Support

Tech Services for Home & Small Business

America's Small Business IT Experts with Nerd Know-How

We Come Right to You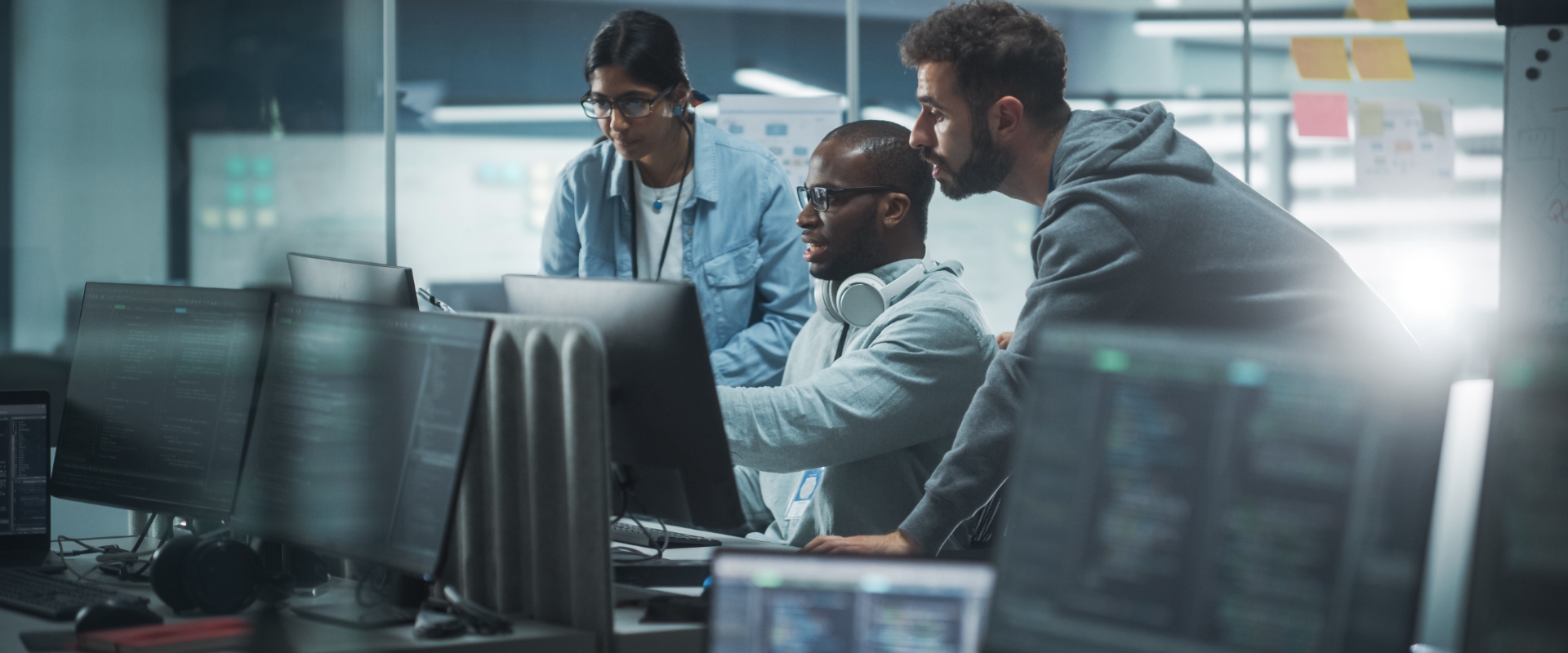 Solutions for Your Technology & IT Needs
Need Nerd Support?